Features
GEOCEP will start on 1 December 2021
The start date of GEOCEP has been postponed to adjust to the epidemic of SARS-CoV-2. We continue to plan secondments to be executed as soon as public authorities will have lifted travel restrictions. You can verify the situation at participating countries and institutions from our dedicated page. Secondments will be possible until 30 November 2025.
EAERE 2021 Conference
The 26th Annual Conference of the European Association of Environmental and Resource Economists (EAERE), June 23-26 2021, will be run online.
---
Beneficiaries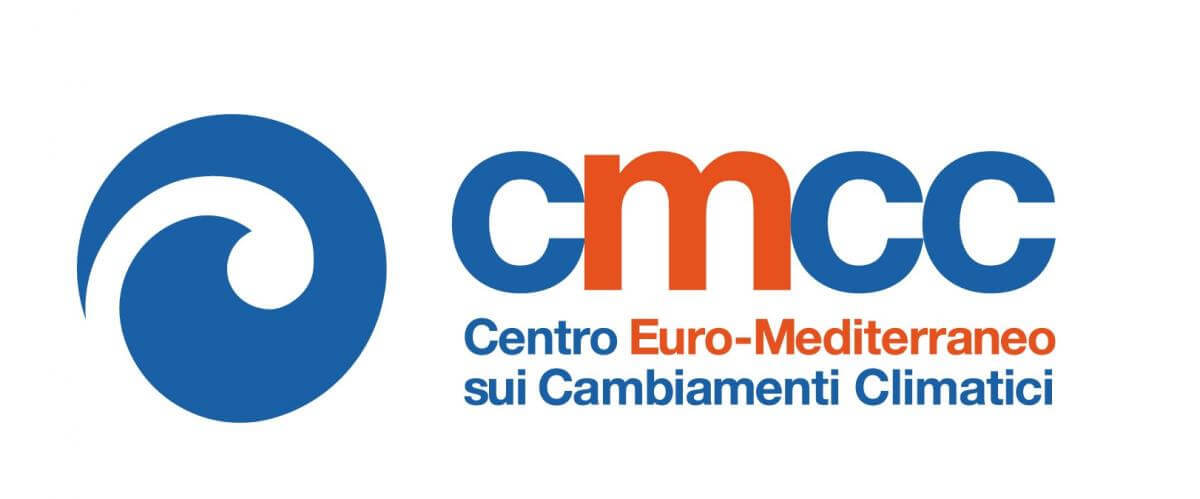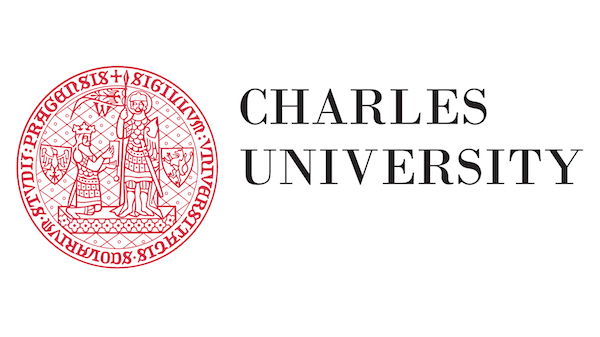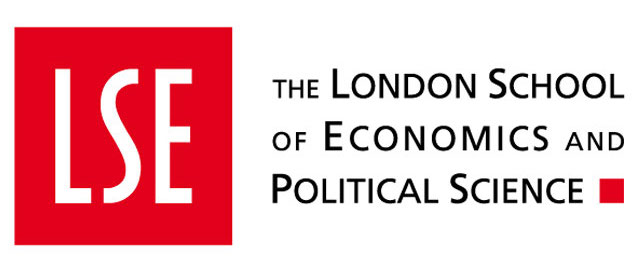 Partners