Features
Submit a paper to the 2023 EAERE Annual Conference
The mid-term review meeting will take place at the Annual Conference of the European Association of Environmental and Resource Economists (EAERE), in Limassol (Cyprus), 27-30 June 2023. The deadline for submitting papers for this conference is the end of January 2023. Secondees are encouraged to submit in a paper to this conference as a scientific output if possible.
Position: Senior Research Associate in Adaptation and Resilience Finance
The Smith School of Enterprise and the Environment is seeking to appoint a Senior Research Associate in Adaptation and Resilience Finance, who would play a key role in establishing a new Resilience Finance Initiative within the Oxford Sustainable Finance Group. They will also work closely with the Principal Investigator and Co-Investigators of the new Oxford Martin Programme on Systemic Resilience. Deadline for application: 30 September 2022 12:00. See the website for further information.
The 24th Annual Conference in Prague
The Organising Committee of the 24th Annual Conference on Environmental Economics, Policy, and International Environmental Relations welcomes the submission of abstracts.
The Conference will be at the Prague University of Economics and Business, 24-25 November 2022.
GEOCEP is supporting the organization of this event. Deadline: 15 September 2022.
---
Beneficiaries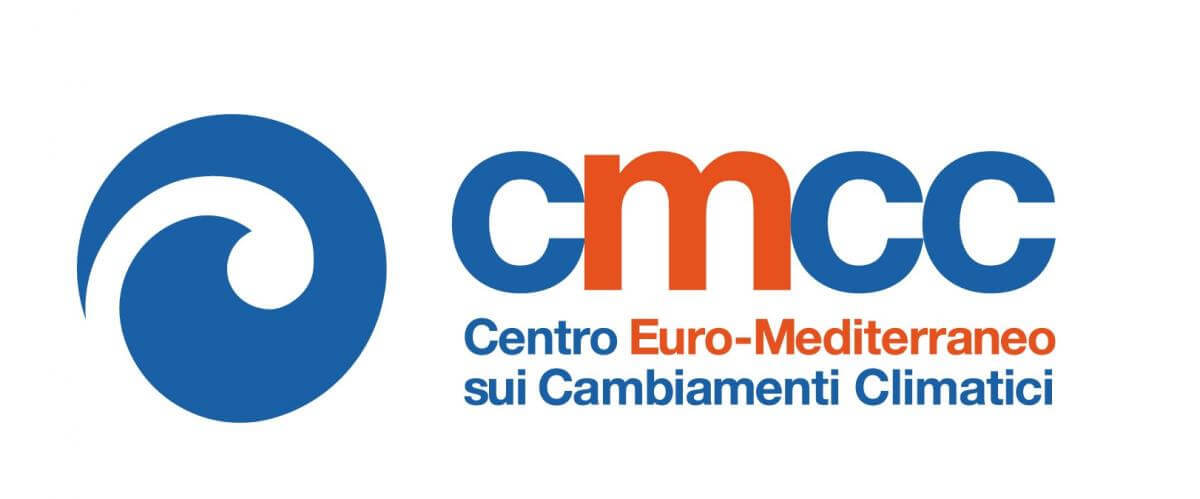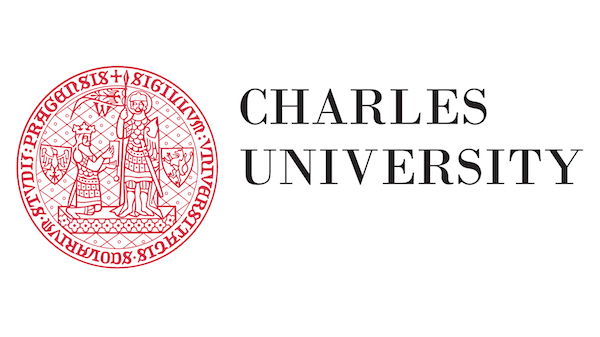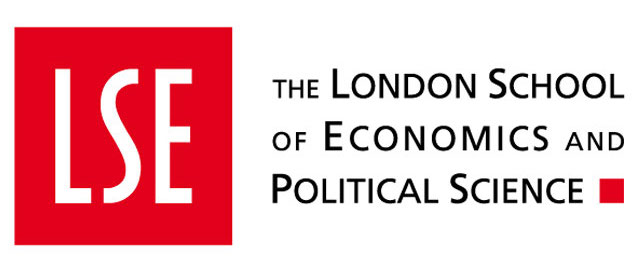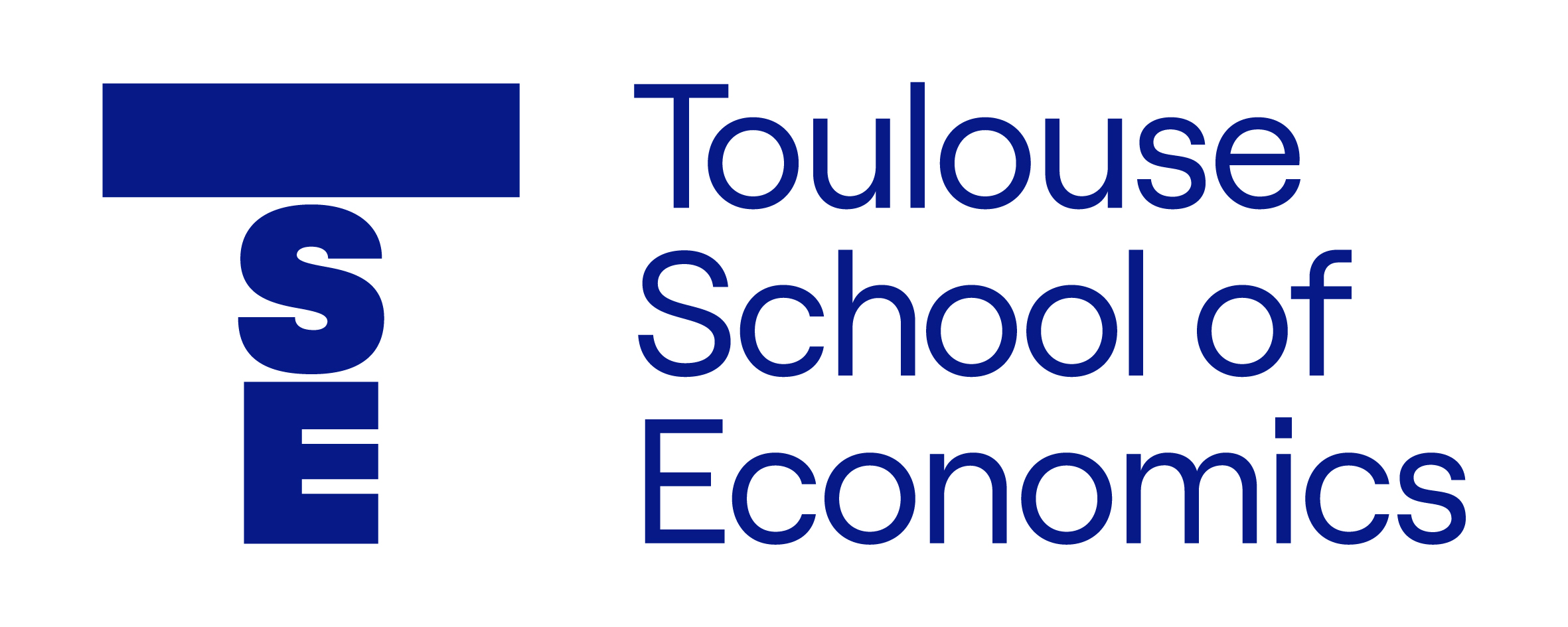 Partners