Features
Participate to the 2024 EAERE Conference
The European Association of Environmental and Resource Economists will hold its 29th Annual Conference in Leuven (Belgium), 1-4 July 2024. GEOCEP encourages participants to submit papers to this conference. It will also hold its annual meeting there. Paper submission deadline: 31 January 2024. Visit the website for further information.
Recent publications
Janda, Karel, Kristoufek Ladislav, Binyi Zhang. 2022. 'Return and volatility spillovers between Chinese and U.S. clean energy related stocks.' Energy Economics, 108: 105911.
Janda, Karel, E. Michalikova, L.C.S. Rocha, Paolo Rotella Junior, B. Schererova, David Zilberman. 2023. 'Review of the Impact of Biofuels on US Retail Gasoline Prices.' Energies, 16(1): 428.
Turdaliev, Salim, Karel Janda. 2023. 'Increasing Block Tariff Electricity Pricing and Propensity to Purchase Dirty Fuels: Empirical Evidence from a Natural Experiment.' Eastern European Economics, 1-21.
Receive direct notifications about publications at @GEOCEP@Mastodon.social on Mastodon and on @GEOCEP_Project on X.
---
Beneficiaries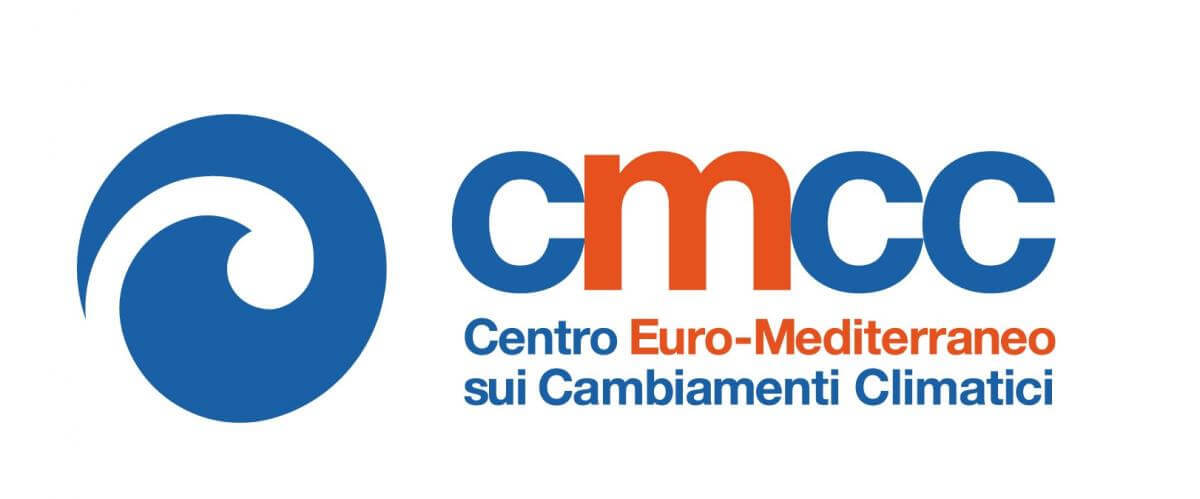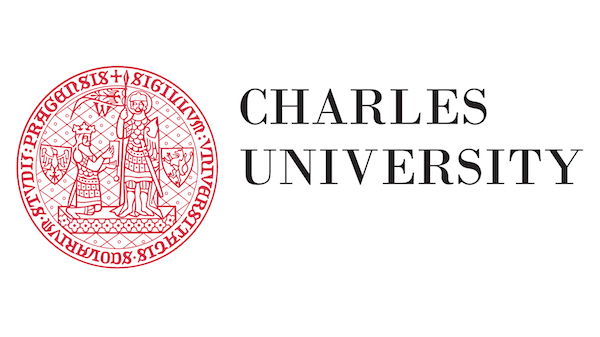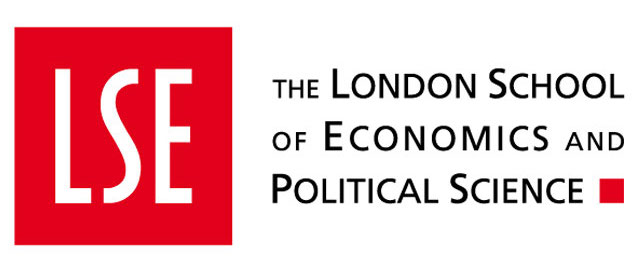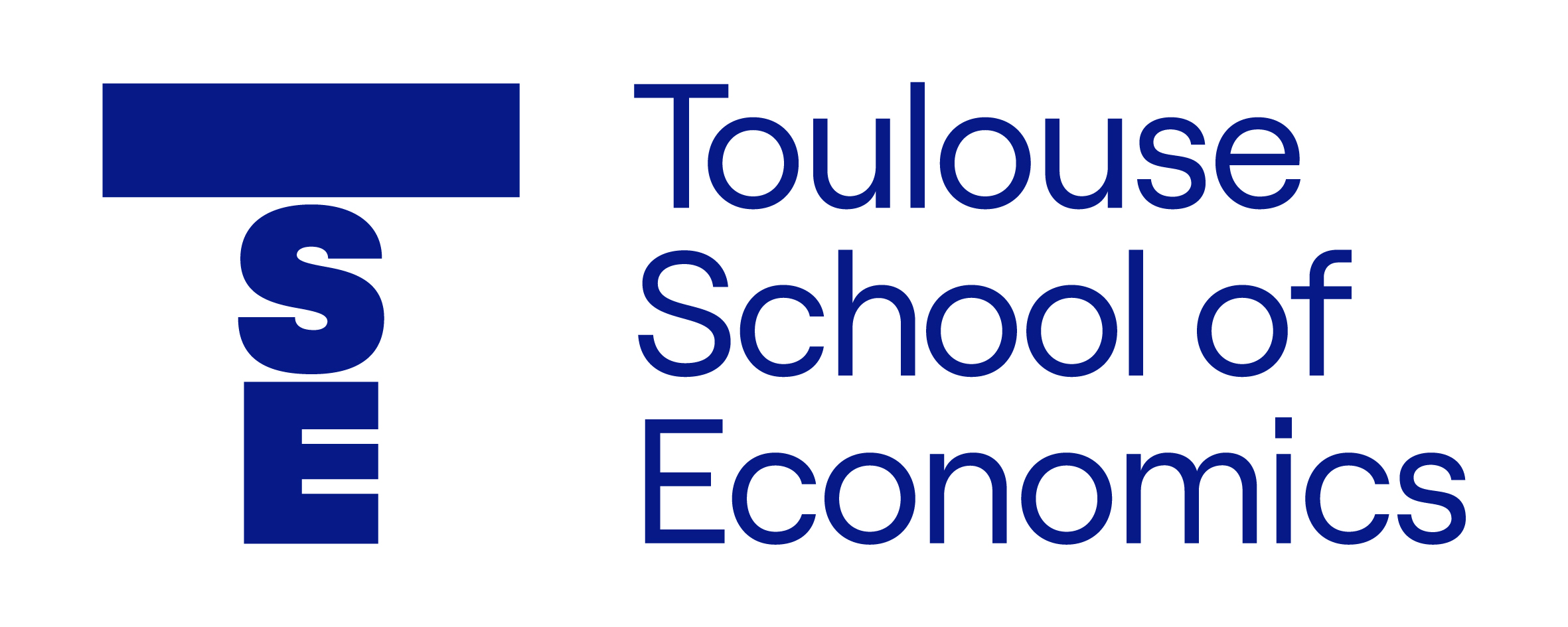 Partners